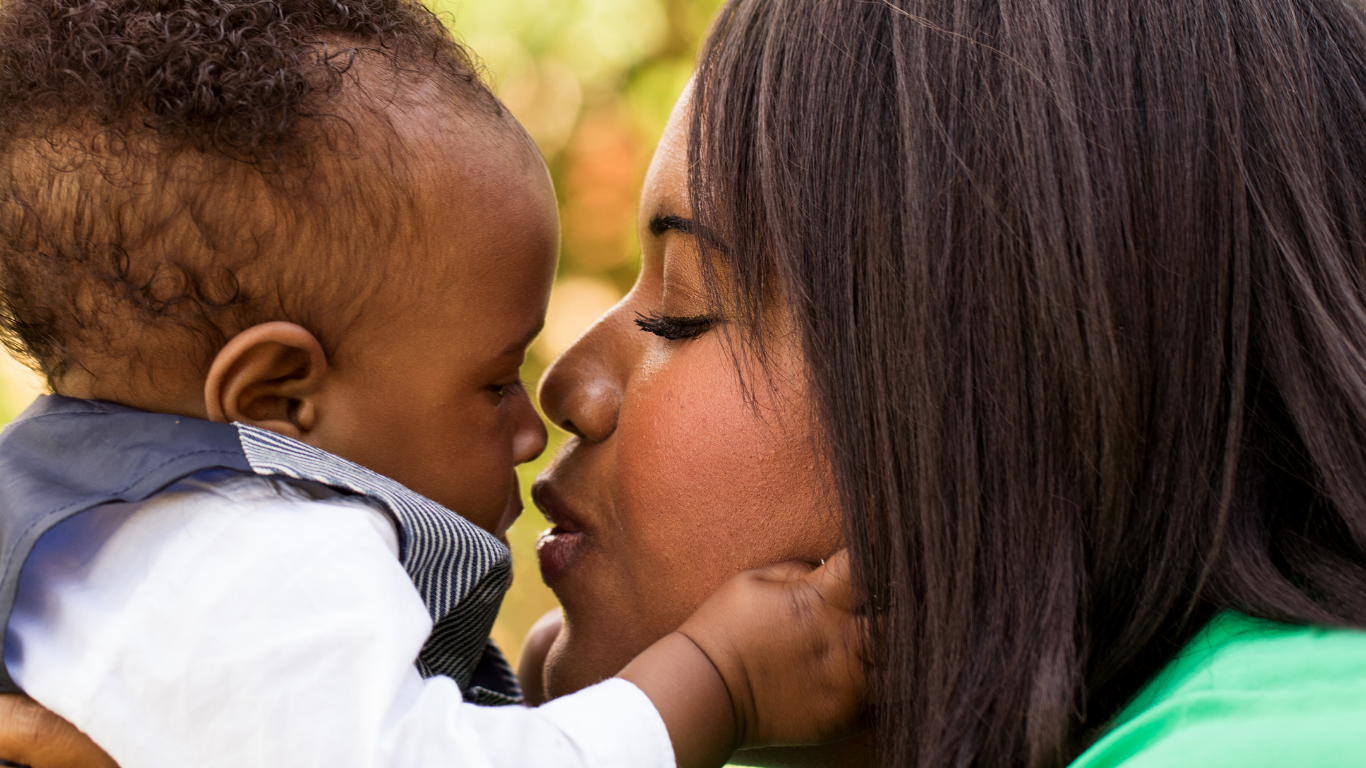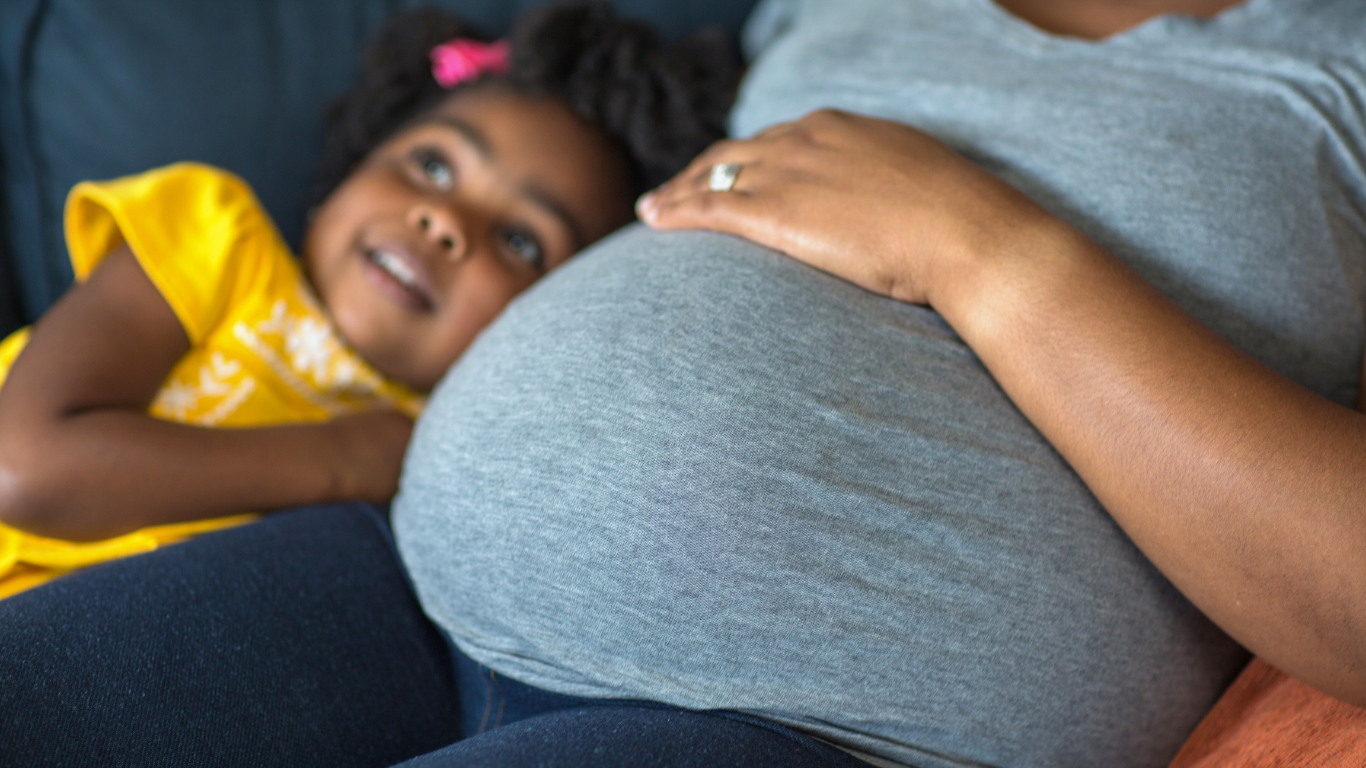 Our Mission
Mulier Care is a non-profit organization based in Nashville, Tennessee, which provides assistance to women who have a minimal support network. We assist these women with crisis and unplanned pregnancies in their initial decision to make an informed choice for themselves and their children. We help them become better prepared to care for themselves and their children, both before and after they give birth.
Mulier Care focuses on providing women the basic education, advocacy, and help they require during their greatest time of need. Providing a continuum of care is essential to helping a woman thrive during her crisis. If the mother cannot thrive, her unborn child will not survive.
Why We Do It
The Pro-Life movement in the United States is not only about advocacy, influencing policies, and changing laws: this is only the tip of the iceberg. At the root of the effort is aiding the woman in making life-affirming choices for herself and her child. Assisting a woman in crisis needs to include not only helping her make the right decision to preserve the sanctity of life, but also improving her livelihood and helping her provide the best care for her newborn and herself. These are the fundamental steps to success in the Pro-Life movement.
'Mulier' is Latin for "woman" and so our name means, "Woman Care." At the heart of our mission is service to women.  In St. John Paul II's Mulieris Dignatatem, Saint John Paul II writes of the importance of women and encourages everyone to acknowledge and affirm the true genius of women. At Mulier Care we believe women are powerful and capable. It is our goal to show our clients they can be champions for their children.
DONATE
Our center is funded by our community of generous donors. Every donation made is used toward serving more women facing unplanned pregnancies. Consider making a donation today.
VOLUNTEER
We couldn't do what we do without our dedicated volunteers! We have several positions where your service would be valued and appreciated. Learn how you can get involved in our mission. Consider serving as a volunteer.
YOU'RE INVITED
Join us at our events throughout the year. Our events serve as fundraisers to sustain our mission. Your support makes them successful! Find out more information about our upcoming events. We look forward to connecting with you!
How your donations help
1,000+
CLIENTS SERVED